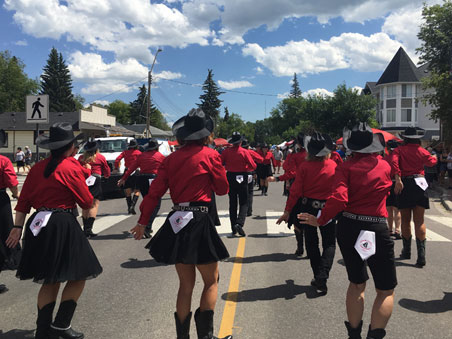 Practice Class
Practice classes are held throughout the season and year round. Sunglasses are recommened as Chinook Country dancers light up the floor with the hottest moves from Hollywood, New York & L.A. Country style follows with blue tight jeans and cowboy hat. Prep work begins for our award winning performing troupe. A dance floor explosion is waiting to happen!
The only shadow on the dance floor should be you, form your magic!
Our magic continues this Spring stay tuned...